Most people opt to go to a salon to relax their hair and this may involve the use of chemicals and not to mention the price.
With these natural relaxers, the products needed are present in your home and can be easily made. Not to mention very cost-effective.
Below are five natural hair relaxer recipes that you can make in the comfort of your home.
Olive oil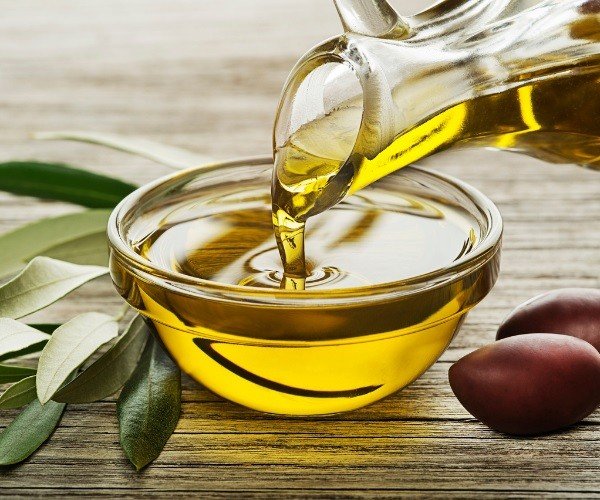 It has everything your hair needs and deeply nourishes your hair. To make the recipe, you take ¼ cup of olive oil and heat it till it is warm. When warm enough, take it off the heat and apply it generously to your hair.
Apply it to the full hair body, ensuring that every section of your hair has the oil. Take a warm towel and wrap it around your hair.
Using a blow dryer on your towel, provide it with some heat for around 15 to 20 minutes. Allow the oil to settle for about 2 hours and then wash with a mild shampoo.
Coconut Cream and Yogurt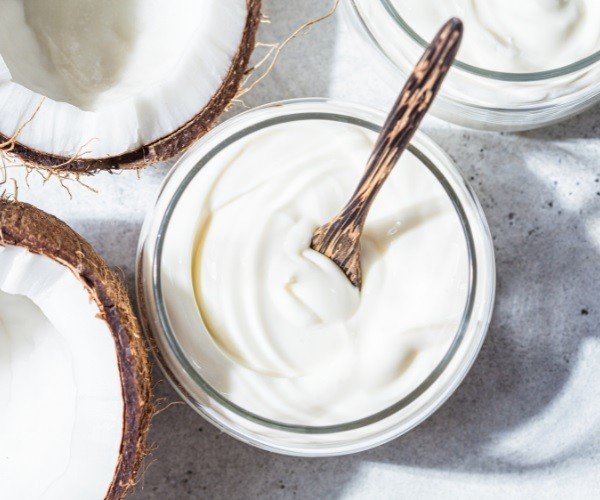 It is used because apart from moisturizing your hair, it also leaves it soft, strong, shiny, and nutrients. Yogurt also enriches your hair with all the vitamins it needs. You need 4 tablespoons of coconut cream, 2 tablespoons of coconut oil and 12 oz. of fat-free yogurt.
The coconut products are first boiled and when well melted, the yogurt is added and mixed thoroughly. The mix is applied from the hair roots to the tips and after a period of like an hour and a half, it is washed off.
Honey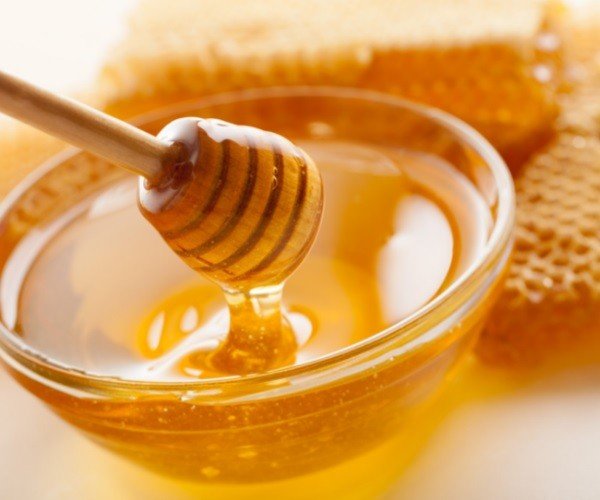 It is a natural solution that softens and straightens hair naturally. Here you need a ½ cup of honey, ½ cup of lemon juice, ½ cup of olive oil and ½ cup of caramel. Mix the ingredients thoroughly in a bowl and gently apply it to all parts of your hair.
Give it one hour and wash it with a mild shampoo. The process will need to be repeated once a week for just a month and you will achieve exemplary results.
Milk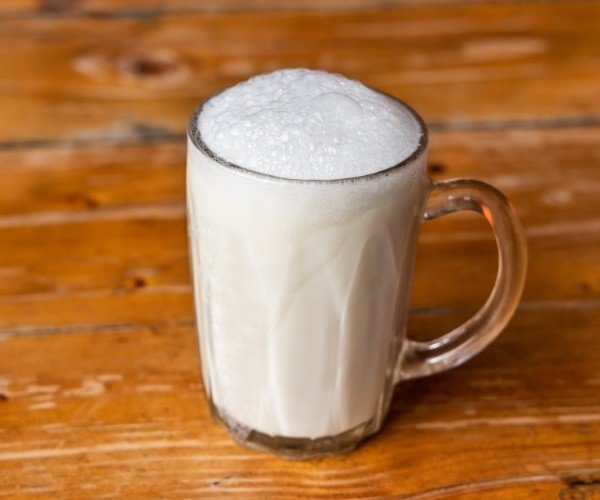 Just like honey, it is also a natural solution. What is needed is the milk and a spray bottle. Pour a cup of warm milk, put it in a spray bottle, and squirt all over the hair, making sure to cover all parts. Wash you are after one hour of letting it settle down and you will see significant results.
Cocoa Butter
A good quality cocoa butter can be bought from a supermarket and efficiently be used as a natural hair relaxer. Make a thick layer while applying cocoa butter on your hair and wrap a warm towel, preferably giving it heat from a blow dryer.
Settle with the warm towel for about 30 minutes and wash it off with mild shampoo.
You can use any hair relaxer recipe to remove the curls from your hair, but one thing to consider is that not all skin is the same, so a different recipe may work differently for everyone.
Also, the processes should be repeated to accomplish effective results.
About Author (Kelly V. Lampkin)
Kelly V. Lampkin is a hair care blogger who writes about various topics related to hair care, including hair styles, hair products, and hair health. She is passionate about helping people achieve healthy, beautiful hair and shares her knowledge and experience through her blog. Whether you're looking for tips on how to style your hair or advice on how to care for damaged locks, TheApexBeauty's blog is a great resource for anyone interested in hair care.