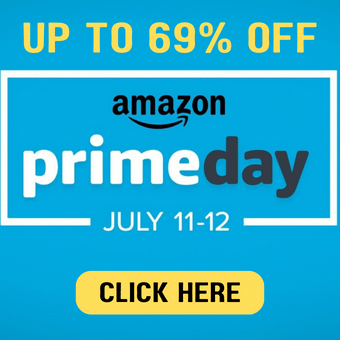 You can trust us when we say that we understand the importance of wearing black eyeliner. It's a tried-and-true color that goes with any makeup look and has been a beauty mainstay for years. However, if you are used to using black liner and are not considering any other option, you are missing out.
Now, it's time to try out other options, where white eyeliner comes in. So before you start rolling your eyes at us, tell us something: white is the new black. You do not need to go overboard, but white eyeliner can make your eyes look wide and brighter.
You've probably heard that dark hues limit the appearance of spaces while whites widen them. The same applies to makeup, and this is why we are moving towards white eyeliner to make our eyes appear bigger and brighter.
Still not certain that white eyeliner is for you. Check out these tips on using white eyeliner at home and some best eyeliner looks that we love.
Different ways how to use white eyeliner
1. Cat-eye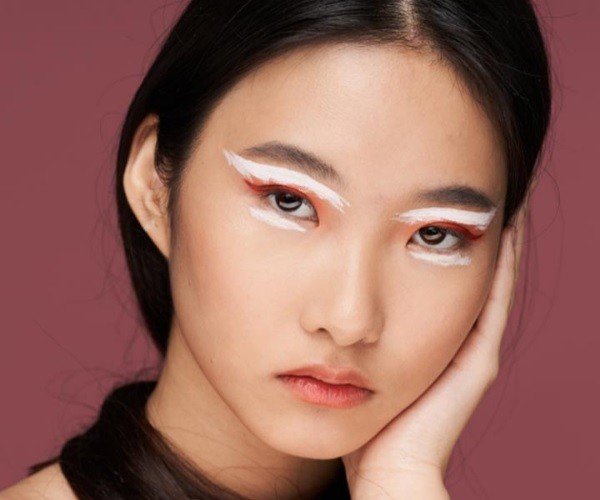 The Cat-eye look has been around for a while now, and you can also create this traditional look with white eyeliner. Using a white eyeliner for this can help enhance how your eyes look.
To create this white eyeliner look, you need to use the white eyeliner to line your upper lid, then flick it upward like a checkmark in the corner of your eyes. for those struggling with creating the flick,
Take a piece of tape and slant it upwards at the outer corners of the eyes. This is a fantastic method for obtaining a sharp and clean cat-eye. For those with hooded lids, you should create this look while your eyes are opened, so that the liner will not disappear.
2. Double liner
Many people are still skeptical about parting with their favorite black eyeliner. If you are in this category, do not worry, you can create a double liner with the two colors.
You can draw your eyeliner with the black liner as usual. Then, use white eyeliner to trace the top of the black eyeliner. It's a win-win situation! You get to keep your favorite black eyeliner and try out a new look with the white eyeliner.
3. All over the lids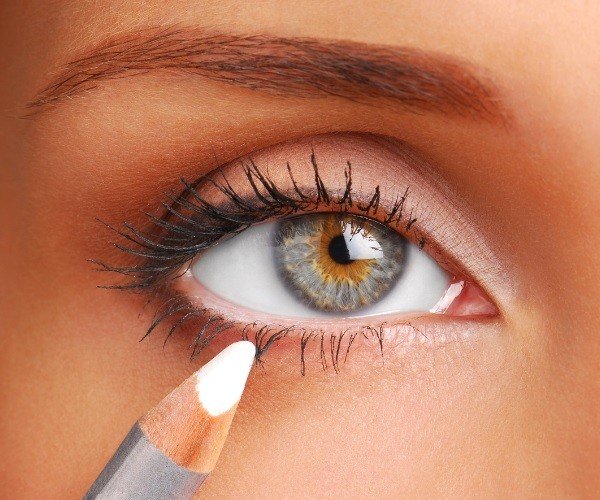 Another tip on using white eyeliner is to apply it all over your lids. you can effortlessly achieve a cream shadow appearance by using a white eyeliner liquid or pencil.
Simply apply a sufficient amount of your favorite white eyeliner product to your lid to achieve this look. Or, draw a thick, wingless line over your top lash line to give the impression that your entire eyelid is covered when you open your eyes, then close your lids to display a stunning eyeliner appearance.
4. Highlight the inner corner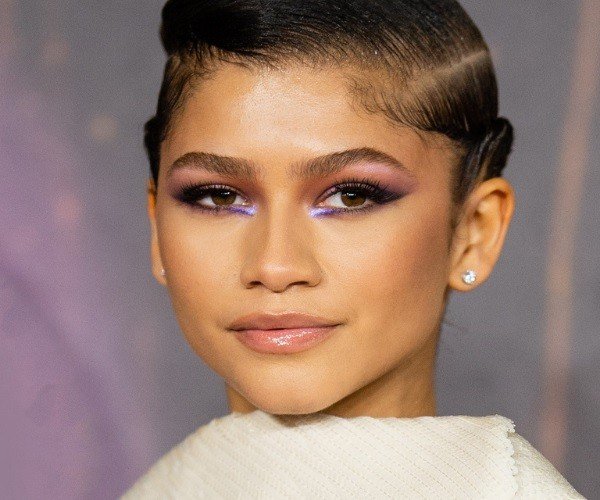 Another way of getting white eyeliner looks is by highlighting the inner corner of the eyes. Highlighting brightens up the face and when you use a white eyeliner for your inner corner, it enhances your look.
How do you get this look? After you have applied your eyeshadow, create a V-shape in the inner corner of your eyes. You can decide to dab the white eyeliner with a brush and spread it underneath your lower lash for extra effect. Finally, lift your lashes with mascara to give them a popping effect.
5. Apply along the Waterline
One other tip on using white eyeliner is by applying it on the waterline. This look is especially great for those that had a rough night and want to look awake. If you want to make your eyes look bigger, you can go for this white eyeliner look.
For this look, apply your eyeliner on the waterline, but make sure your hand is steady when applying it so that you won't poke your eyes. While maintaining a steady hand can be difficult, you can place your elbow on a table to keep it steady.
Continue applying the eyeliner on your waterline till you get the look you are aiming at. If you want to go extra, you might extend the liner to the inner corner of your eyes. Or, you can make it a winged waterline.
6. Highlight the crease line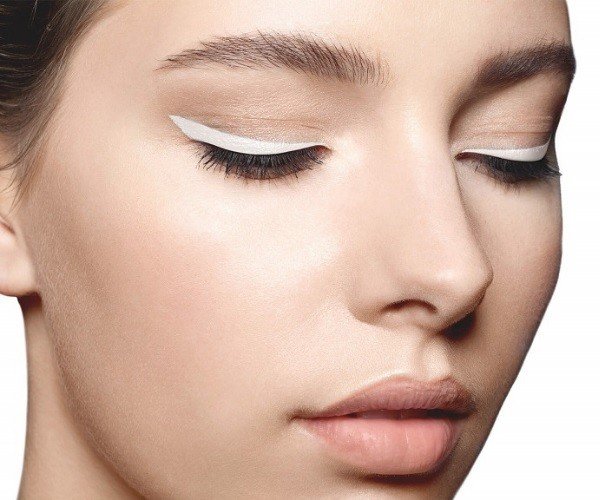 Another way of getting white eyeliner looks is by highlighting the crease line. We often like applying eyeliner away from our lashes, which brought about using white eyeliner to highlight the crease line.
To create this look, you will use white eyeliner to draw a line on the crease of your eyelids. Of course, you can only do this after applying eyeshadow (if you want to use it). However, make sure you create a winged line to make it look more beautiful; make the winged line as sharp as possible.
Some even go to the extent of drawing two or more lines on their eyelids. Hence the number of lines you draw depends on your preference.
Why Should You Use White Eyeliner?
Now that we have talked about some white eyeliner looks, here are some reasons why you should consider using this makeup product;
To hide dark colors: if you had a rough night or you have rashes that cause dark colors, you can brighten up with white eyeliner.
To highlight your brow bone. While you can use a highlighter to highlight your eyebrow, white eyeliner comes in handy. After applying it to your brow bone, you can use an angle brush to smoothen out the sharp edges.
To make your eyes look bigger. Although there's nothing you can do about the way you are born, you can still enhance your look with makeup. Therefore, white eyeliner can help you make your eyes look bigger. Apply it to your waterline and the white color will blend with the color of your eyes, creating an illusion of big eyes.
Final thoughts
Here are some white eyeliner looks that we love. And we added a guide on how to use white eyeliner to achieve each look. So if you are skeptical about switching from black to white liner, know that white eyeliner is versatile, and you can use it for diverse purposes.
About Author (Nina J. Erickson)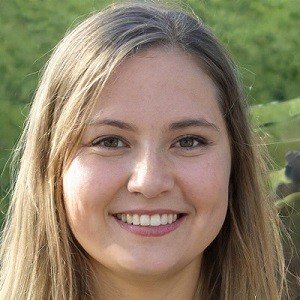 Nina J. Erickson is a makeup blog author who writes about the latest trends and techniques in beauty. With a passion for all things makeup, Nina shares her insights and expertise with her readers, helping them achieve their desired looks and feel confident in their skin. Whether she's reviewing the newest products or offering step-by-step guides, TheApexBeauty's blog is a go-to resource for anyone interested in makeup.