Have you been searching for the perfect hair care products to give you the healthy, shiny locks you've been dreaming of? Look no further. The Japanese hair care products that are taking the beauty world by storm! From shampoos and conditioners to hair masks and oils, these products will give your hair the nourishment it needs to look and feel its best.
Not only are they made with natural ingredients and free from harsh chemicals, but they are also incredibly affordable, making them perfect for all budgets. Here is a list of the top 10 Japanese hair care products to help you achieve that beautiful, healthy mane you've been longing for!
Our Picks
10 Best Japanese Hair Care Products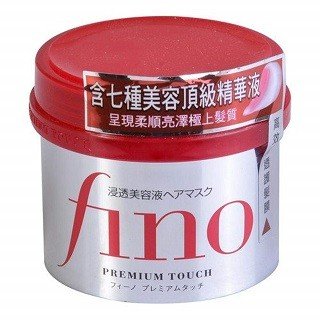 If you're looking for a hair mask that will leave your hair looking nourished and shiny, then Shiseido Fino Premium Touch Hair Mask is a great option. This is one of the best Japanese hair care products in the market. It is formulated with royal jelly extract to moisturize, PCA to strengthen, and lipidure ex to repair.
This hair mask will help to improve the overall health of your hair. Your hair will be softer and more manageable after using this mask. The mask is easy to use and only takes a few minutes to work its magic.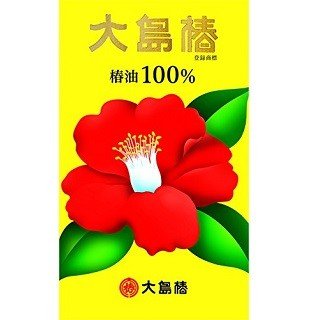 This oil is made from camellia flowers and is rich in nutrients that help to nourish and protect your hair. The oil is lightweight and non-greasy, so it won't weigh your hair down or make it look oily. It's also easy to comb through after applying, leaving your hair shiny and smooth.
This camellia oil is an excellent option if you're looking for a natural way to keep your hair looking healthy and lustrous. It helps to replenish moisture and protect the hair from damage, making it more flexible and easier to style. It also gives hair a lovely glossy finish.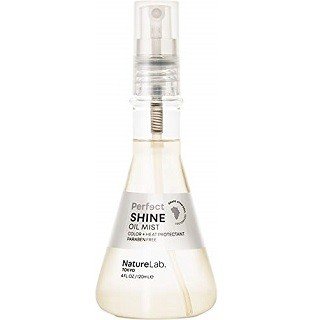 Looking for a way to enhance your hair's shine? Look no further than NatureLab's Perfect Shine Oil Mist! This light-reflecting hair oil mist is infused with platinum fibers and offers a refreshingly soft scent. Simply mist on dry hair for a mirror-like shine.
NatureLab's oil mist is powered by plants and is free of sulfates, parabens, phthalates, mineral oil, gluten, and animal cruelty. So not only will your hair look perfect, but you can feel good knowing that you're using a clean, innovative haircare product. Bring out the best in your hair with NatureLab's Perfect Shine Oil Mist!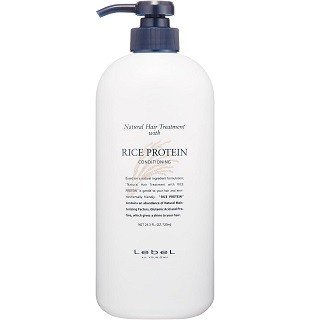 Lebel Natural Hair Treatment is an excellent option if you're looking for a natural hair treatment that will leave your hair looking beautiful and healthy. This treatment is made with shampoo blended with rice protein, plant essence, and natural ingredients like egg and wheat, which work together to nourish and care for your hair gently.
This hair treatment protects your hair against UV with SPF 15 and prevents the absorption of hair odors. It is perfect for removing static, detangling long your hair, and giving it the elasticity and shine it deserves.
The ICHIKAMI SMOOTH AND SLEEK SHAMPOO is an excellent product for those who are looking for a shampoo and conditioner set that will give them smooth and sleek hair.
This shampoo and conditioner set is great for those with curly, unmanageable hair. The shampoo works to tame frizz and flyaways, while the conditioner leaves hair feeling soft, smooth, and sleek.
The formula smells like flowers, and the scent stays in your hair for hours. This duo set is impressive, especially when used as a combination. It offers excellent smoothness and moisturizing results. It also gives your hair volume and body if it's one of your goals.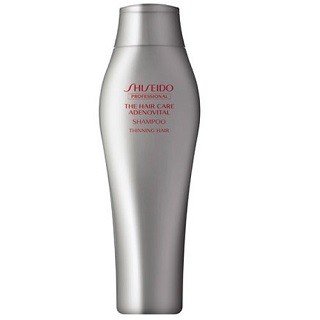 If you're struggling with thinning hair, this shampoo from Shiseido is definitely worth trying. It's gentle on the scalp and hair and does a great job keeping moisture in to avoid a dry scalp.
Plus, it enhances the penetration of the following scalp essence, which helps prevent hair loss and boost hair growth. All of this makes for some very voluminous, healthy-looking hair.
Consistent use of this shampoo leads to hair growth and thickness. Forget about your hair breaking easily and start embracing a new thick, voluminous hair.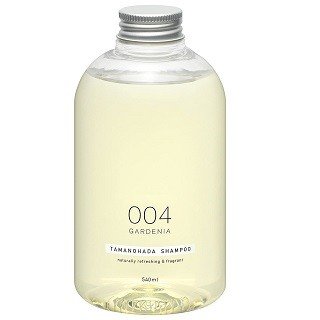 If you're looking for a shampoo that will thoroughly clean your hair without stripping it of its natural oils, look no further than TAMANOHADA 004 Gardenia Natural Hair Shampoo. This Japanese shampoo is made with essential oils and is silicone-free, so it won't leave your hair feeling dry or damaged.
The gardenia-scented shampoo also has a light lemon scent that is sure to please. And because it's made with natural ingredients, it's an ideal shampoo for both men and women.
This organic hair shampoo is made with multiple plant-based cleaning ingredients and moisturizing hair elements, which gives your hair a lustrous gross and leaves it with a smooth texture.
If you're looking for a milder straightening option that will still give you great results, try the LISCIO Crystal Cream Straighteners. These straighteners come with a Neutralizer cream, which helps reduce the amount of damage caused by heat styling. The cream is also lightly scented, so you'll feel refreshed after using it.
The LISCIO Crystal Cream Straighteners are an excellent choice for those with a sensitive scalp, as they help to protect the scalp from heat. The cream is gentle and leaves hair feeling soft and manageable.
It is also easy to use, and the results are long-lasting. You can even use them on damp hair, so you don't have to wait for your hair to dry.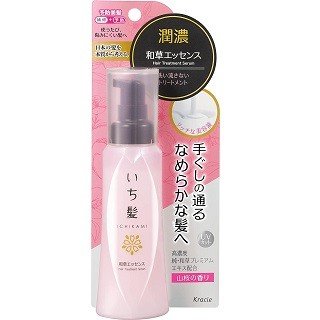 This KRACIE Ichikami Japanese Grass Essence is a great product for damaged hair! It is a lifesaver if you have damaged dry hair from bleaching. This product is made with 100% natural ingredients, including Japanese grasses that are known for their ability to improve hair health.
Use this product for a few weeks, and your hair will feel noticeably softer and smoother. It will also be more manageable and easier to style. The formula is very moisturizing, which helps repair damaged hair, and it's affordable and lasts a long time.
If you're looking for a styling base that will give you great control and smoothness, you'll want to check out Arimino Spice Water Shining Straight. This product is fantastic! It keeps your hair looking sleek and shiny all day long, and you don't have to worry about any flyaways.
This water-based product makes it easy to apply and doesn't weigh your hair down. It also has a lovely scent that lingers throughout the day. This product can sometimes make your hair too straight and controlled, but adding extra waves or curls can quickly fix that.
Conclusion
Hair is a significant piece of our appearance. Japanese women invest so much energy in dealing with their hair as their skin, which is why they have flawless hair and skin. If you're new to Japanese hair and beauty products, you may be overwhelmed by the many products flooded in the market. This compilation list of the top 10 Japanese hair care products has all you need for healthy and shiny hair. Try one of these products today, and you will be surprised by the results.
About Author (Kelly V. Lampkin)
Kelly V. Lampkin is a hair care blogger who writes about various topics related to hair care, including hair styles, hair products, and hair health. She is passionate about helping people achieve healthy, beautiful hair and shares her knowledge and experience through her blog. Whether you're looking for tips on how to style your hair or advice on how to care for damaged locks, TheApexBeauty's blog is a great resource for anyone interested in hair care.